Patricia J. Pfrang
Paralegal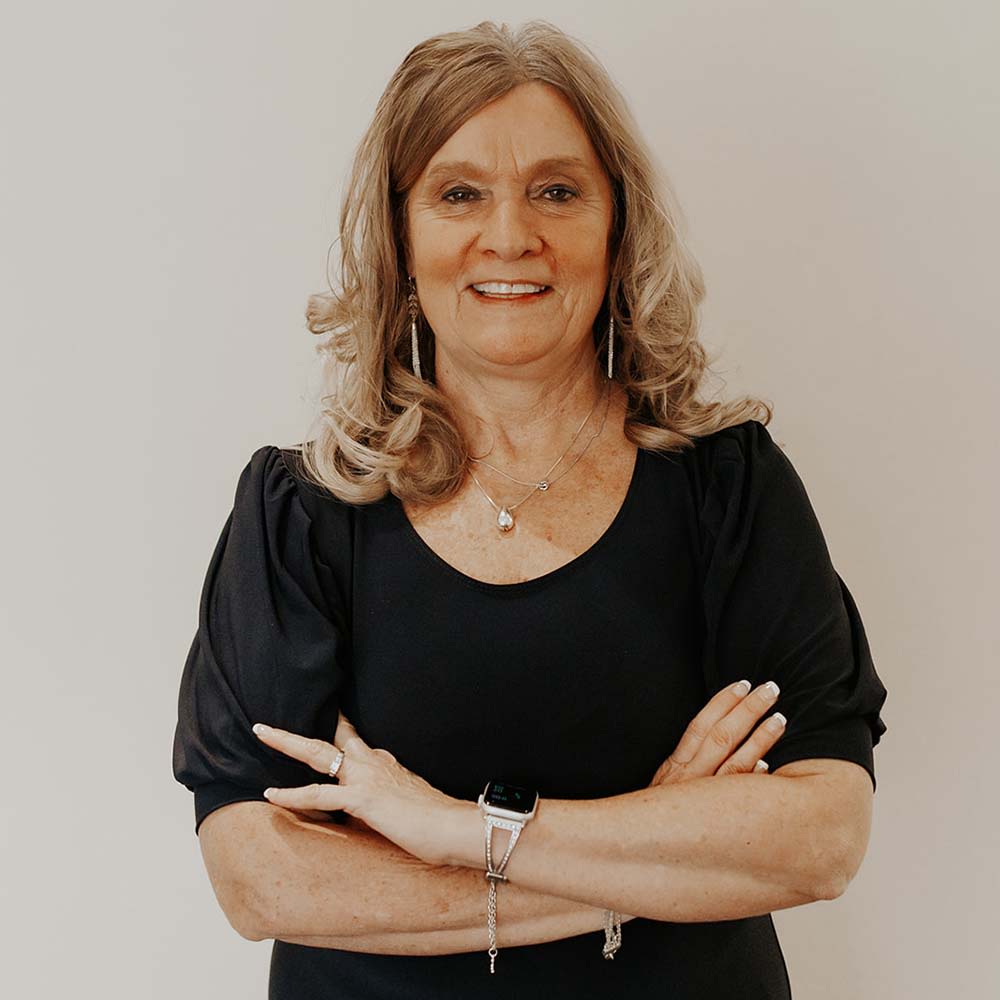 Paralegal and administrative support to Malm & LaFave, S.C. is provided by Patricia (Patty) Pfrang. Patty began working for the original partners of the Firm in 1980 when she was still in high school. She has worked continuously in the area of probate administration, estate planning, and taxation for nearly forty (40) years. She has developed a professional reputation for her experience, attention to detail, and her commitment to client service.
Patty is married to her husband Tim, and they live in Sussex, Wisconsin.
Put my experience to work for you.