Elaine Gehring
Office Manager & Legal Assistant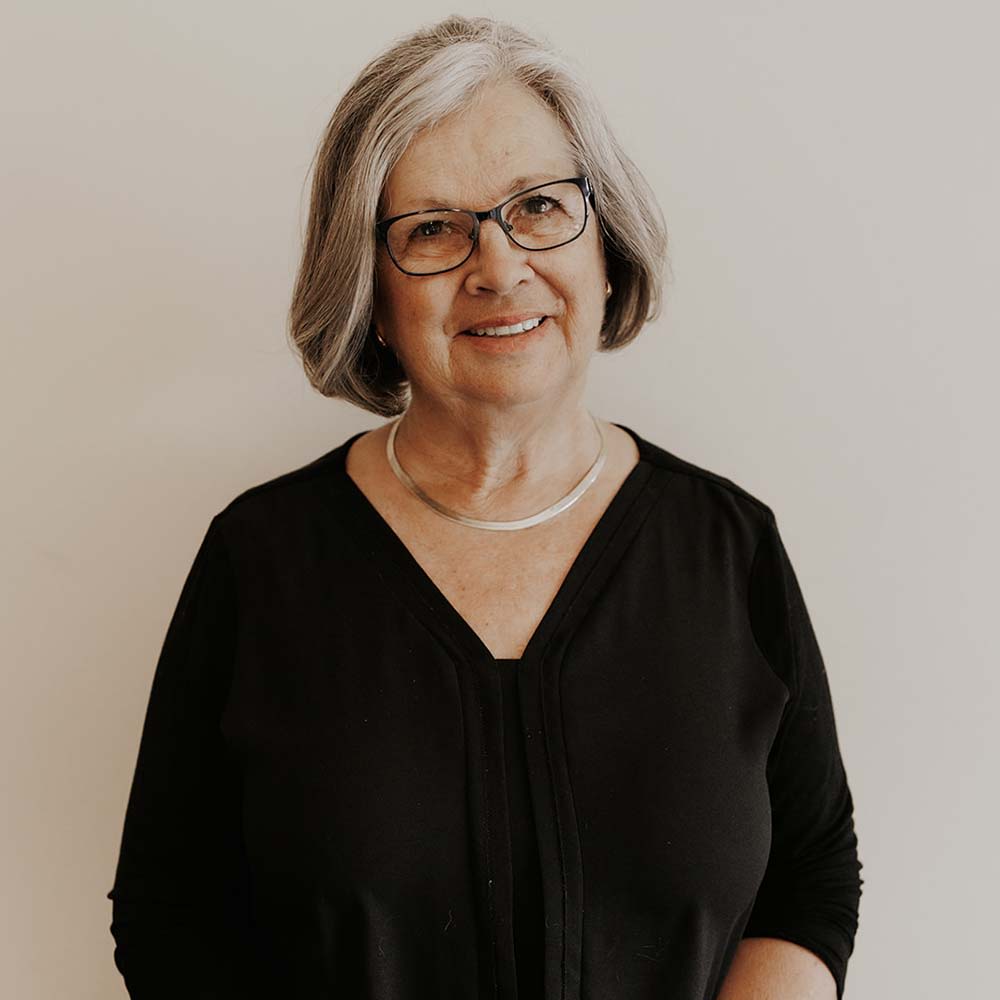 Elaine Gehring provides support to Malm & LaFave S.C. in her role as office manager. After retiring from a life-long career in education as a teacher and school administrator, Elaine uses her strong communication and organizational skills to assist with human resources, develop procedural systems and provide support in a variety of areas to enhance services for clients and the workplace culture.
When you're our client, you're our number one priority.