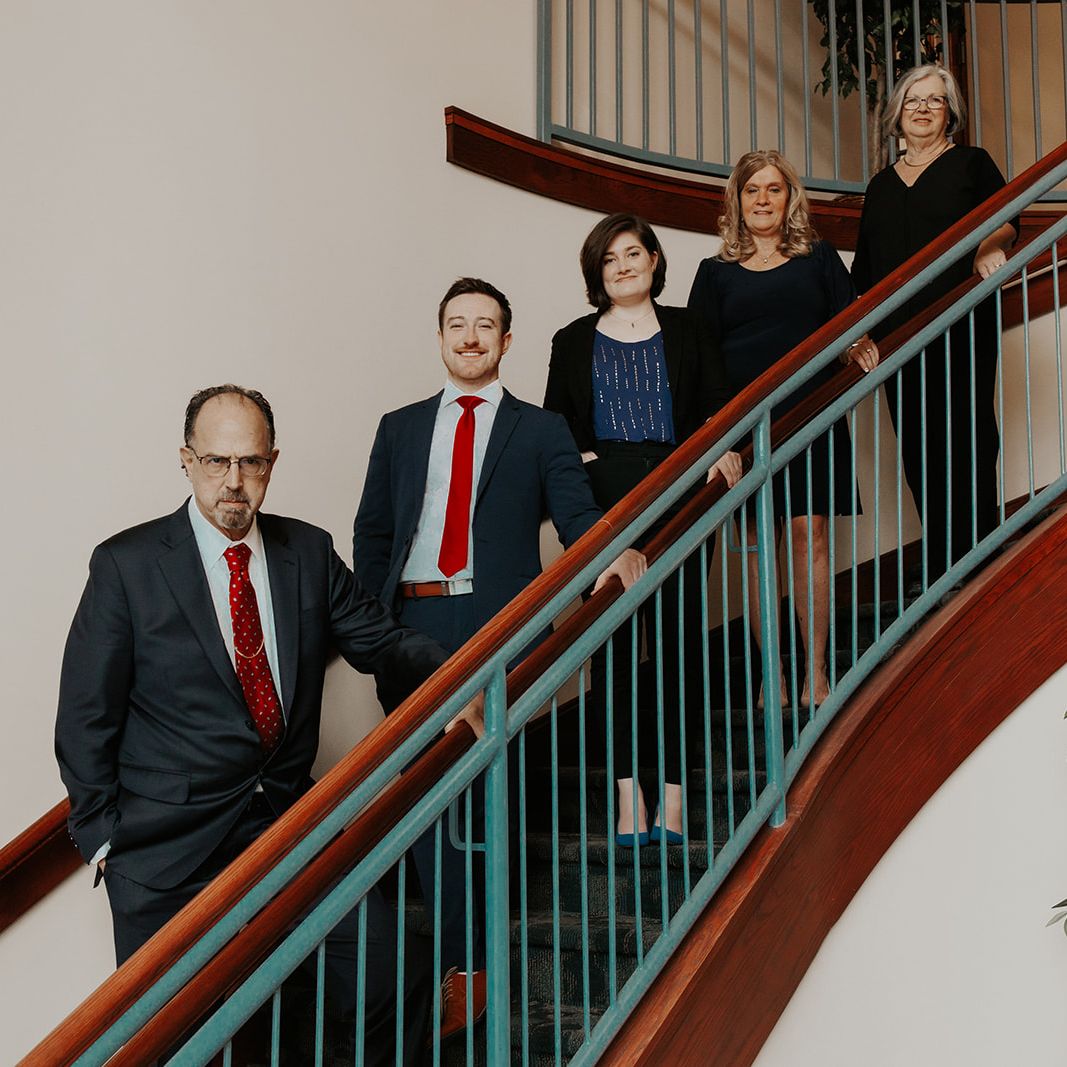 Malm & LaFave, S.C.
At the Malm & LaFave, S.C., we consider the needs of our clients to be a priority, and we will meet with you when it best fits your schedule. In a time when the costs of litigation and legal issues can escalate quickly, our goal is to provide high-quality representation while remaining aware of our clients' needs and budgets.
Malm & LaFave, S.C. is a firm that cares about people. It is named after its founding partners: Thomas LaFave and Timothy Malm. Mr. LaFave is still a practicing member of the firm. Mr. Malm practiced with the firm until he passed away in 2006. The firm continues to honor Mr. Malm in its service to its clients.
Our Vision
Our goal at Malm & LaFave, S.C. is to not only help our clients meet their legal needs but to also cultivate lasting personal and working relationships. We strive to give our clients top-of-the-line legal services, for a price that fits anyone's budget. With over 40 years of experience practicing in the Greater Milwaukee and Mequon communities, it's no surprise why we've been around so long: we deliver on our goals of providing clients with legal success, premier legal services, and for a price that is rarely beat.
At Malm & LaFave, S.C., we have three important values that our attorneys and staff work and live by: Integrity, Expertise, and Empathy. These values help our clients meet their needs.
A lawyer's time and advice are
his stock in trade.
Value 01
Integrity
"Real integrity is doing the right thing, knowing that nobody's going to know whether you did it or not." -Oprah Winfrey
Many people have negative impressions of lawyers. Hiring an attorney means putting your trust in someone to act on your behalf, which can be daunting, especially in the legal field where the stakes are high. Too many people have been spurned by an attorney breaking this trust: it could have been a family member, a friend, or a neighbor.
Here at Malm & LaFave, S.C., we strive to fight this trend. As a small firm, we thrive on honesty. We wouldn't be around for so long if we didn't. We do this by giving honest legal advice; representing our clients fairly in the judicial system and providing transparency in the work we do. We hope by doing this, you can rest easy you are being represented by an attorney with integrity.
Value 02
Expertise
With over 40 years of experience providing legal services, you can believe that at Malm & LaFave, S.C., we have the expertise to handle whatever legal matter you need to be taken care of. There's a reason why we have so many clients come back to us or family members and friends of past clients reach out for our services: they appreciate the effort and knowledge we provide for them.
When it comes to Elder Law, whether it be for Estate Planning, Probate Court, Medicaid, and more, you can rest assured you are receiving fantastic legal analysis - because our attorneys are all certified National Academy of Elder Law Attorneys.
Value 03
Empathy
At Malm & LaFave, S.C., we know it can be a difficult time for you or your loved ones when navigating the legal system. We also understand that facing the future and planning for when you are no longer with us can be stressful. That is why we hold empathy as one of our core values. Nobody wants to be just a number at some big law firm.
Here, we treat our clients with the respect and understanding they deserve: we will meet anytime and can travel anywhere to discuss your legal matters; we have direct lines to all our attorneys and staff if you need to reach us; and we keep all of our files, even after your matter is over with. We care about you not only in the short term but in the long term as well.